Success is for those who are prepared, our home
Today is the day after the end of the annual meeting, we have returned to their base, to our goal of struggle and transcendence in action with, of course, our slogan and actions are consistent.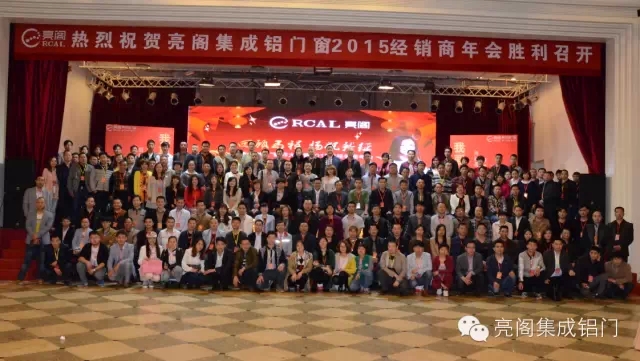 At the end of our dinner on the 26th, our dealer friends grouped together to discuss how to go beyond the target, how to go beyond the target, a series of discussion.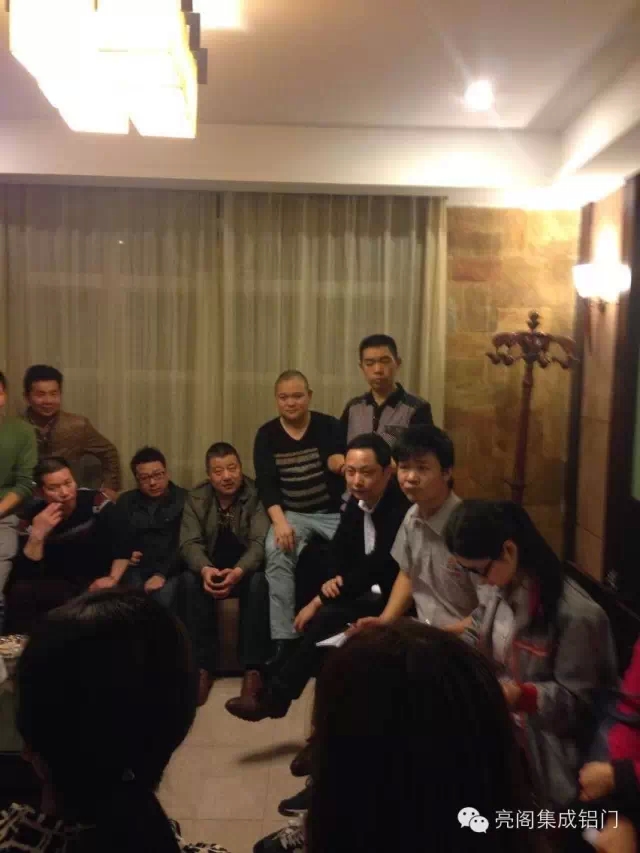 Infinite strength of the team when we share it in their own good experience for everyone together to discuss and learn when we are very quiet, listening to the side, hoping to good use inside their shop to this without reservation Share and let everyone benefit tonight, selfless family members, have been discussing are 12:00, not a little bit of sleep.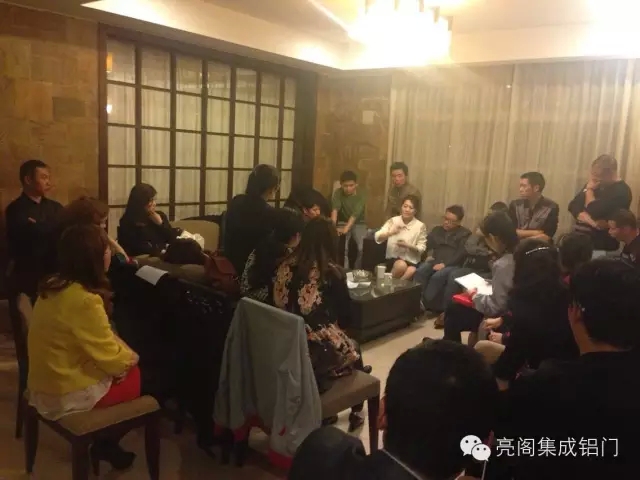 Because most know that "the distance between thought and get to do," so I believe in our power and speed - so to action, how can we not go beyond 2015.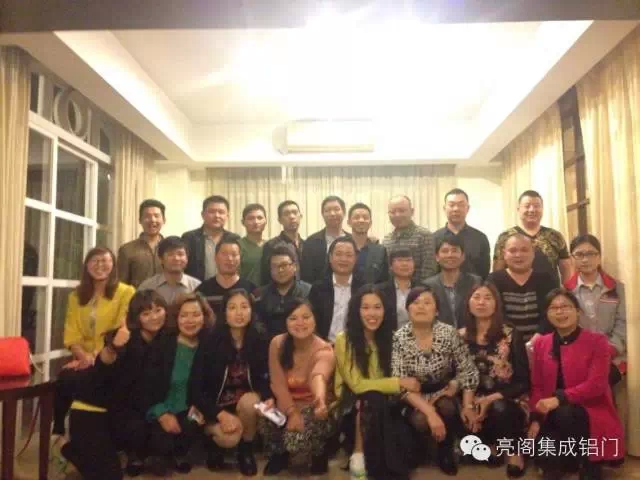 Liang Ge, in 2015 there is such a lovely family that you struggle, we must join hands beyond.